Application
The motor winding nozzle guides wire during the winding process of the motor stator and rotor in order to ensure a neat, well-organized coil winding. The nozzle is often used in electrical machinery such as fans, micro-motors and motors.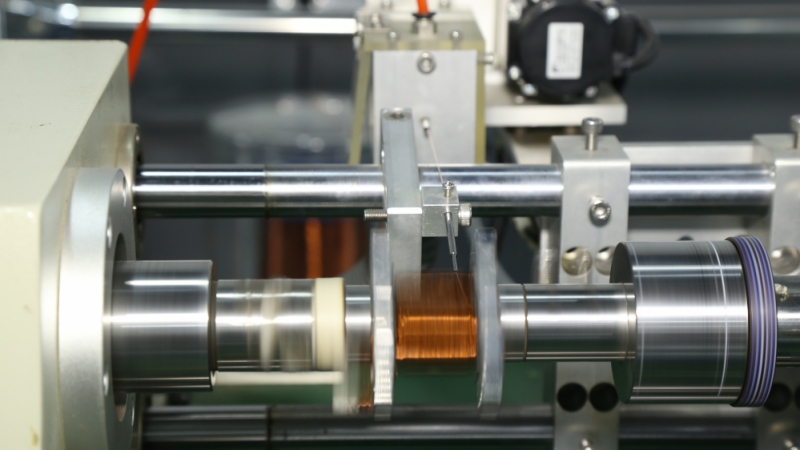 Material
The motor winding nozzle will come into direct abrasive contact with the wire during operation, which is why the motor winding nozzle has to have an excellent wear resistance and high hardness to ensure the long service life. We offer motor winding nozzles in two different materials:
A. Ultra-hard tungsten carbide with a hardness of HRC90.
B. Superior alloy steel that has been vacuum heat treated. The hardness ranges between HRC60-62, and it is used to make shapes, such as a thread hole, that can't be achieved on tungsten carbide.
Shape
The motor winding nozzle is generally a non-standard product, and we will customize it according to customer provided drawings and samples.
Number of holes
The motor winding nozzle can be processed into single hole, double hole or multiple hole.
Wire outlet shape
The wire outlet of the motor winding nozzle can be processed into round, flat shape (rectangle) or oval shapes.
Production process
1. Qianhe will carry out primary milling and processing according to the required shapes of our customers.
2. The next step is fine grinding and polishing of the inner hole and arc parts.
3. We then carry out a winding process simulation of the enameled wire to ensure its arc and surface roughness.
4. 100% of the products should be inspected by electron microscope to ensure its shape and smoothness.